Are you toying with getting pink glasses frames? But which ones? A round up of my favourites from Clearly.ca, Canada's #1 Online Eyewear Store. You'll never look back!
disclosure: this post contain affiliate links which means I receive a small compensation, at no cost to you, if you make a purchase through one of the links below.
Ah, I can remember when I learned I needed to wear glasses. To tell the truth, I was kind of pumped! I had seen so many cute pairs and was excited to start accessorizing with the best of them.
Tiny confession. I didn't have an eye exam until I was 28!
Growing up my dad was self employed so we didn't have health insurance. I also didn't have any difficulty with my vision so it wasn't important.
The truth is though an annual eye exam is pretty freakin important as I learned.
Are Yearly Eye Exams Necessary?
YES! A yearly eye exam is important to maintaining healthy vision.
Even if you have no concerns with your vision (like me), an annual eye exam can prevent future vision problems.
Use a computer? Well, 'nearly 90 percent of adults who use a computer at least three hours a day suffer from vision problems associated with computer eye strain, problems that can worsen over time if not checked by an eye doctor.' This was ME!
I finally booked an eye exam because I was getting jaw pain and was noticing my depth of vision when driving at night seemed off. Turns out my eyes were strained from sitting at the computer! Now, I can't sit at my computer without noticing how much strain there is on my eyes.
Here's the other part of it. Did you know routine eye exams can detect signs of serious health conditions, like diabetes, brain tumors, high cholesterol and high blood pressure that can only be detected when your eyes are dilated? WHAT! Yep, that's right!
So, long story short, you really do need an annual eye exam.
But you're not here for a lesson on the importance of annual eye exams, right. You're here for the accessorizing part. Let's move on!
Are Pink Glasses Frames for Everyday?
Yes, yes it is my friends.
My first pair of glasses, I played it safe. Not that there's anything wrong with your everyday pair of glasses. But, I was stuck wishing I got the pink glasses frames I secretly loved.
Have you ever put on a fun outfit or a bright coloured lipstick and felt amazing? Pink glasses frames are just like that, everyday!
Are you ready to take the leap? Here are the pink glasses frames from Clearly I'm loving
The Pink Glasses Frames I'm Loving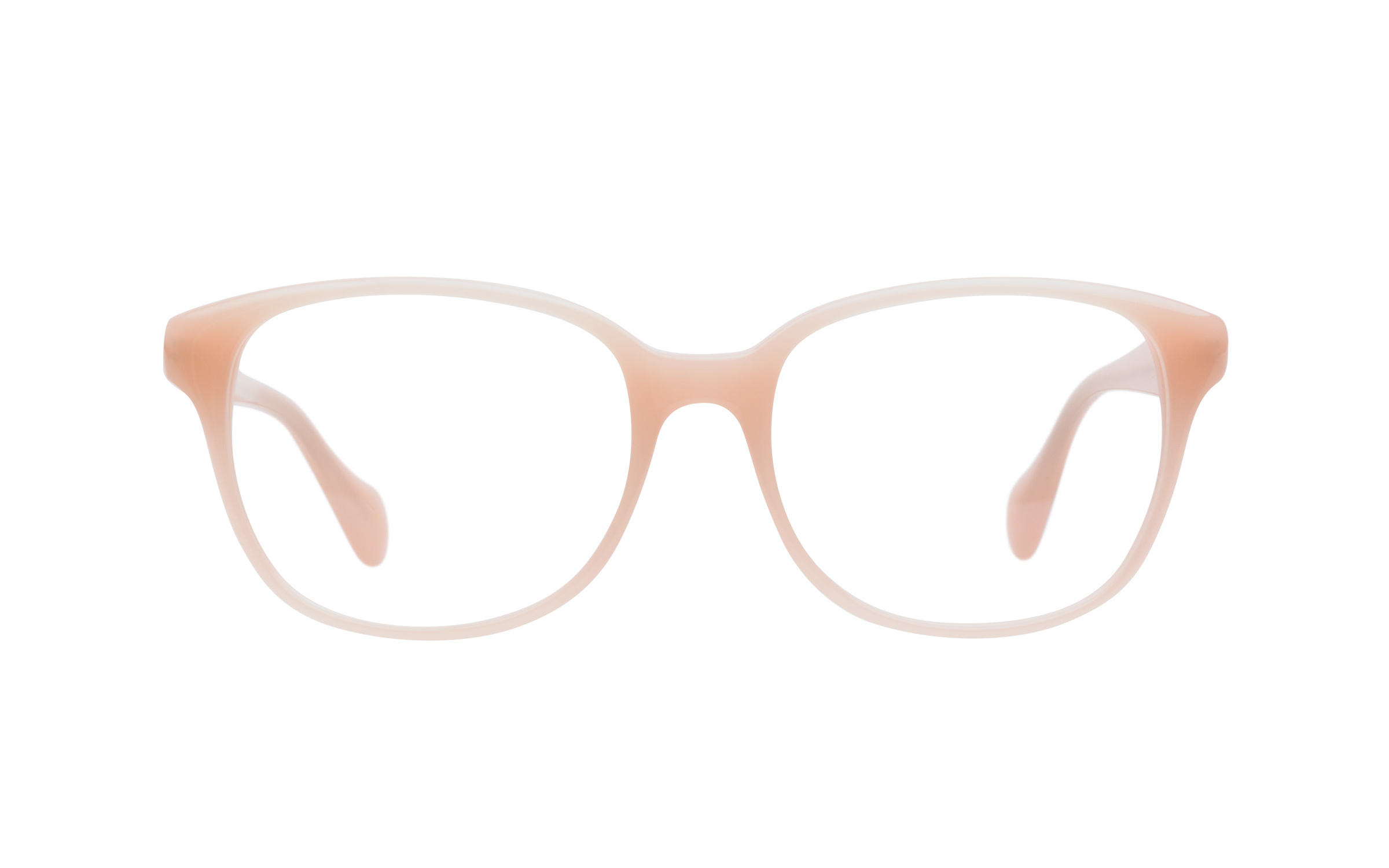 I wear these glasses every single day. To the office, with sweats, hair done, or a topknot. The softest blush colour and simple design are perfect for everyday.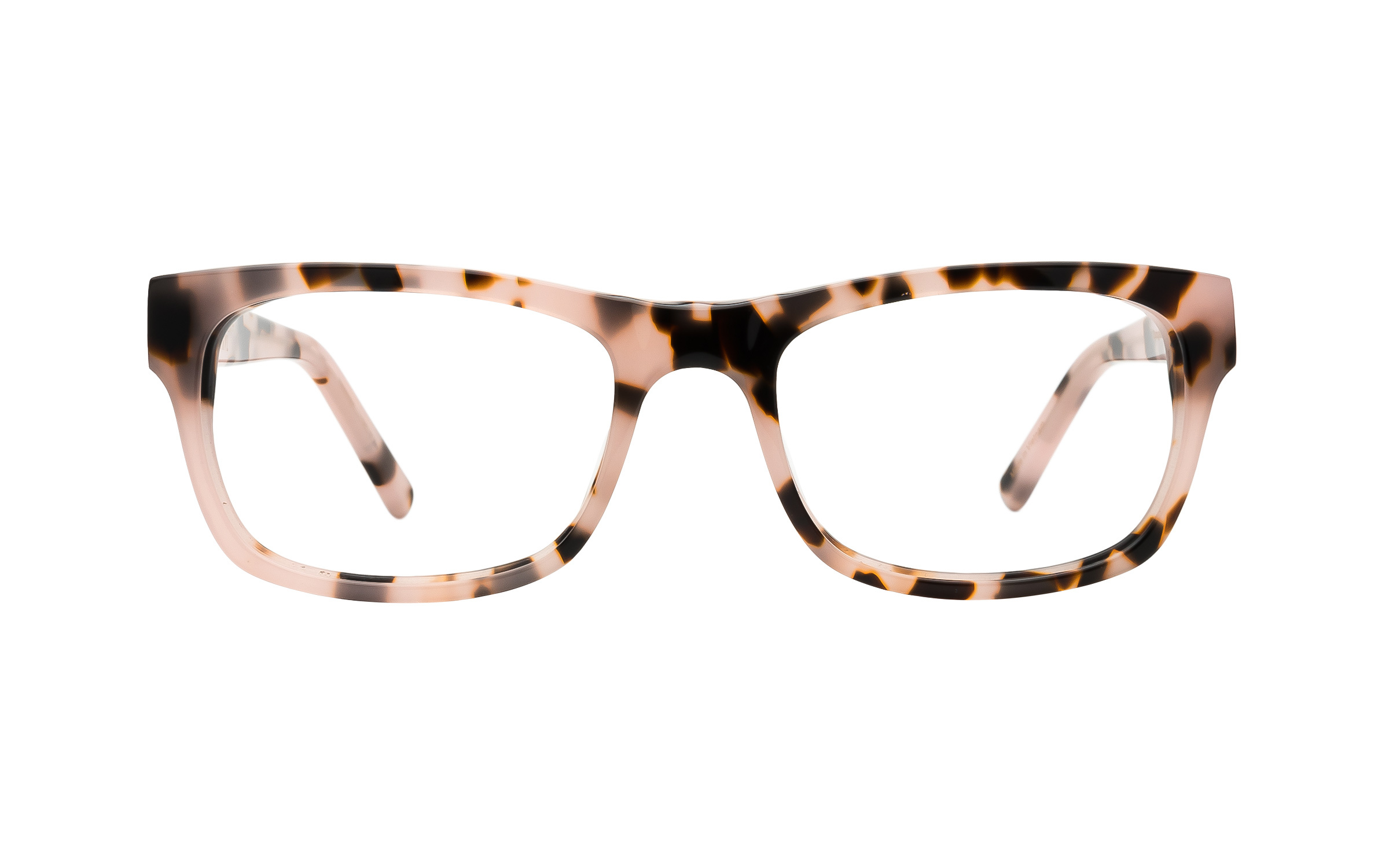 are you reading to shake things up?
Give yourself a boost of confidence with pretty pink glasses frames! It's an instant pick me up.
Did you grab a pair? Tag my @simplysagemandy with your new, super cute specks!